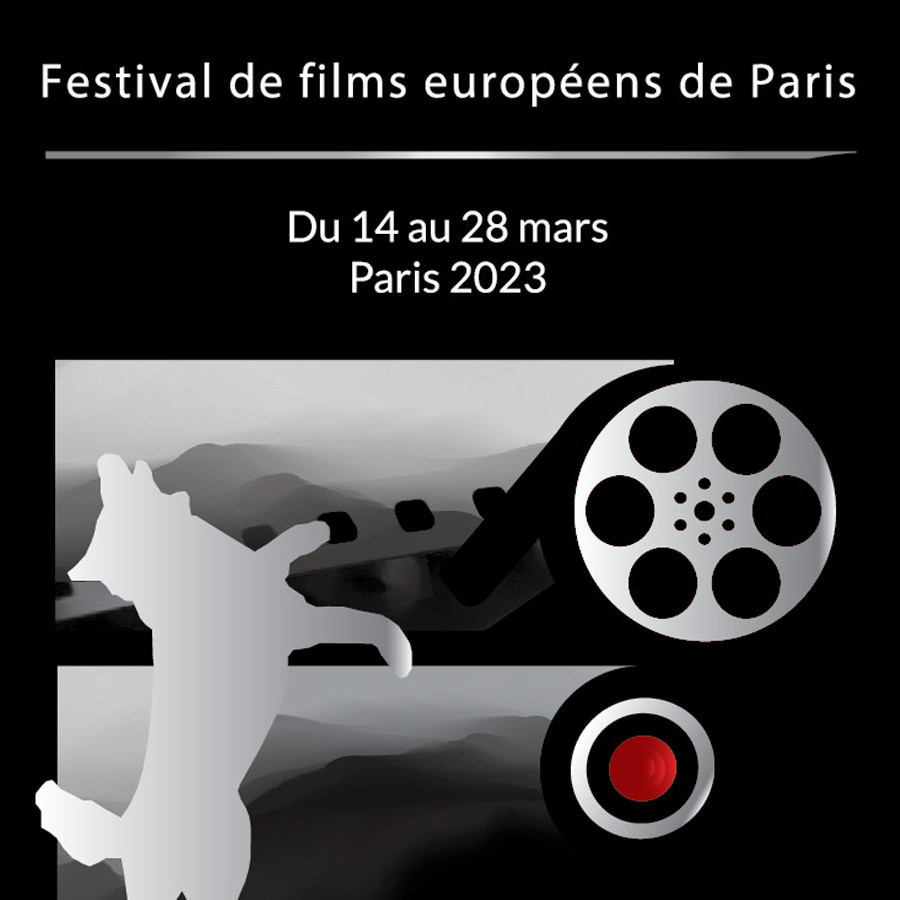 The festival L'Europe autour de l'Europe is pleased to announce the selection of the 18th edition that will take place in Paris and Ile-de-France from March 14th to March 28th 2023 under the theme Portraits, landscapes, world. The official selection of films in competition includes :
Prix SAUVAGE competition : 9 European feature-length fiction films of recent production unreleased in France ;
Prix PRESENT competition : 9 European feature-length documentaries of recent production ;
Prix SAUVAGE CORTO competition : 26 European short films (two films out of competition).
Composition of the juries :
Prix SAUVAGE Juries : Ildikó Enyedi (President), Damien Bertrand, Nicolas Ducray
Prix PRESENT Jury : Eva Stefani (President), Chloé Aïcha Boro, Ivan Zotikov
Prix SAUVAGE CORTO Jury : Samantha Leroy (President), Ana Grgić, Guangli Liu
The out-of-competition selection will present an 8 films retrospective of Swedish director Roy Andersson and a 20 films retrospective of Greek filmmaker Eva Stefani (in her presence). The Festival will pay tribute to the Hungarian film director István Szabó with a programme of 7 films, screened in his presence. « Who knows what yesterday will bring ? » will present films from Balkan countries that examine the region's past to better understand the upcoming challenges. Among the great European filmmakers, the Festival will present the works of Ingmar Bergman, Peter Brook, Ildikó Enyedi, Michael Glawogger, Michel Ocelot, Carlos Saura, Massimo Bacigalupo.